Dedicated Customer Teams & Agile Services
Our worldwide presence ensures the timeliness, cost efficiency compliance adherence required to ensure your production timelines are met.
Overview
Transformers play an important role in transporting electricity, therefore, maintaining a complete balance in electricity distribution in different sources such as circuits, machines and other such sources. In similar ways, transformers for the furnace industry help in alleviating voltage fluctuation helping in the process of breaking down electric equipment. The most important function of the transformer remains to transport electricity to different positions where voltage is paced down to the different functional levels.
As one of the leading transformer manufacturing concerns in India, Jaybee Industries recommends the optimum solution for the furnace industry. Jaybee Industries transformers deliver quantifiable and reliable performance insights needed to reduce unplanned outages. Having experience of more than four decades, our products ensure trouble-free performance and continuous service. We offer customised power and distribution transformers to regulate voltage fluctuation in the furnace industry. The range is efficient, durable and cost-effective.
Why Us?
Our constant vision of going together with the giants to provide our customers with service above the price helps us earn their trust. All our transformer designs are capable of withstanding different tests and our material quality control checks are carried out with strict regulations with no compromise on the raw material quality.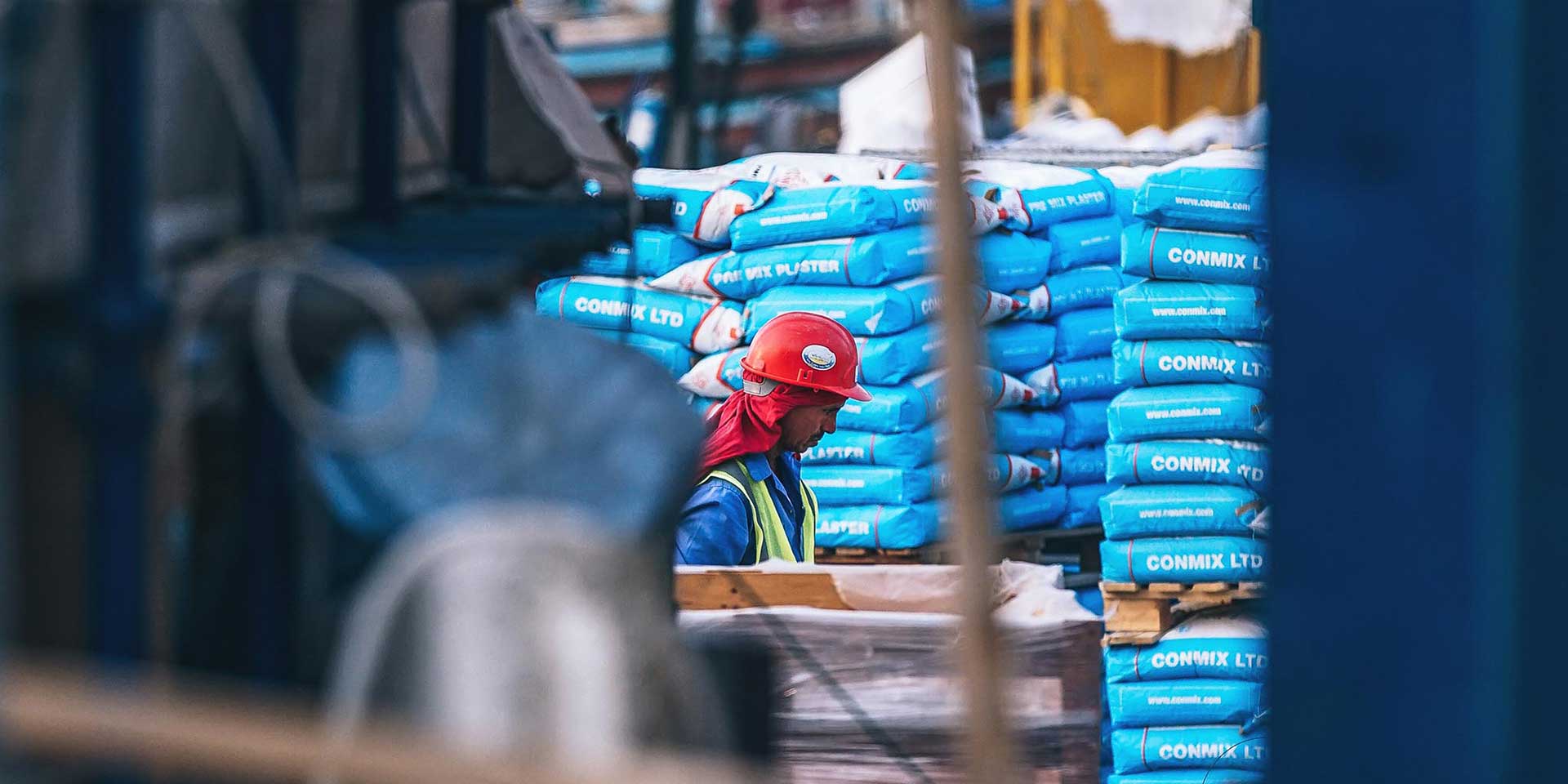 Professional Staff
Out of the total workforce of 500 employees at Jaybee Industries, 10 per cent are engineers and technicians who have strong capabilities in design, research & development and an inspiring zeal for hard work & success.
Quality Raw Material
The raw materials used at Jaybee Industries are procured from registered and approved quality vendors with meticulous inspection at the Vendor's Works or on receipt at their end.
Capability & Infrastructure
Jaybee Industries is ISO, BIS & BEE certified with in-house design and research facilities that have given us the pleasure of serving countless satisfied customers all over the country and the world.
Precision & Perfection
Our services are prompt, accurate and satisfactory and our products are manufactured with high precision and perfection. All our transformers are tested in our R&D Centre with modern, computerised and regularly calibrated meters.