Hospitality Industry
The hotel stay can make or break a trip leaving lasting memories. Hotels, therefore, strive to ensure their guests have the highest level of comfort and service quality for making their stay pleasant. One of the most essential elements in ensuring this is the reliable and consistent supply of electricity. The distribution transformers located at the hotel help in routing electricity to various applications in the hotel. Setting up the appropriate electric infrastructure and maintaining it efficiently is critical for the hotel management to prevent power outages and reduce operating expenses. As one of the leading transformer manufacturing concerns in India, Jaybee Industries recommends the optimum solution for the Hospitality Industry.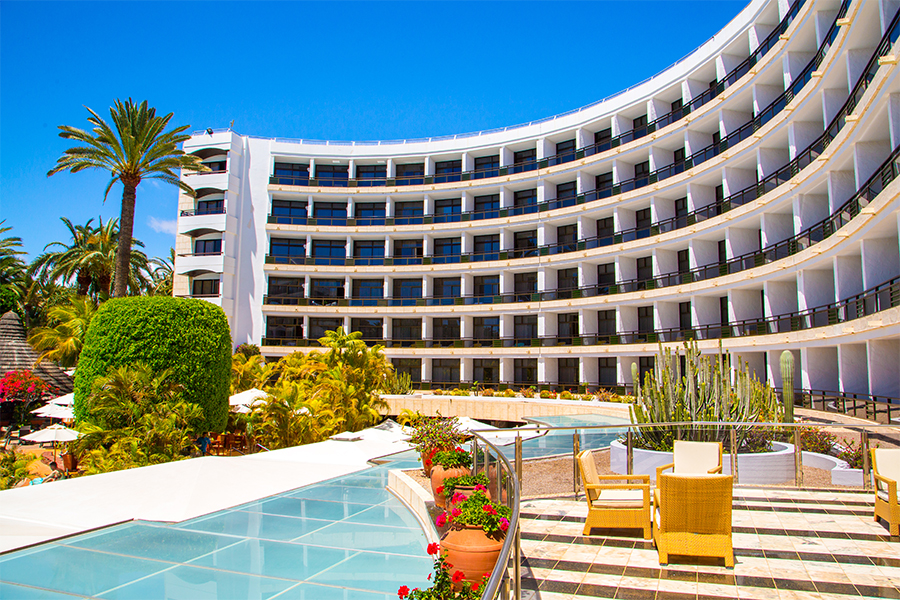 Furnace Industry
Transformers play an important role in transporting electricity, therefore, maintaining a complete balance in electricity distribution in different sources such as circuits, machines and other such sources. In similar ways, transformers for the furnace industry help in alleviating voltage fluctuation helping in the process of breaking down electric equipment. The most important function of the transformer remains to transport electricity to different positions where voltage is paced down to the different functional levels. As one of the leading transformer manufacturing concerns in India, Jaybee Industries recommends the optimum solution for the furnace industry.
State Electricity Board
The growing intra, as well as inter-regional electricity grid expansions, have led to growing opportunities for Jaybee Industries to supply power transformers of upgraded quality and ratings to State Electricity Boards. In line with this development, our transformer manufacturing division has now delivered the highest-rating transformers to prestigious state electricity board customers. Our in-depth knowledge and expertise in the manufacturing of power transformers support us to deliver a wide range of transformers that meet the exact voltage requirements of Institutional power systems. Step-up transformers and grid access transformers are the critical links between the power station and the transmission network.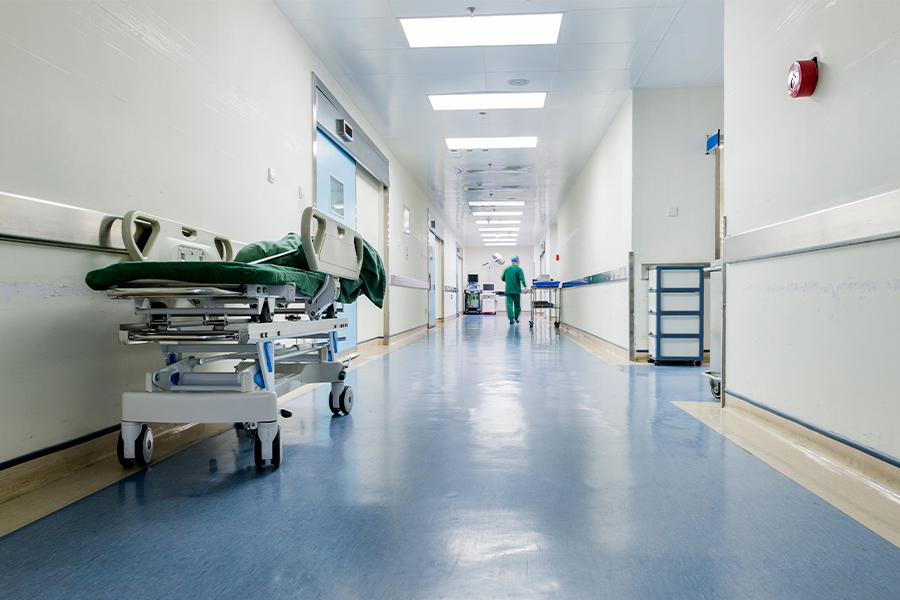 Hospitals
Power transformers in hospitals are designed to isolate the patient and the operator from an electric shock and to protect the equipment from power surges or faulty components. To maintain the safety of the patient and medical staff in hospitals, all diagnostic or therapeutic medical equipment should be completely isolated from the supply line using strengthened isolation. Complete safety is assured by medical-grade power transformers delivered by Jaybee Industries with a very low leakage current.
Schools
Electrical Transformers offered for schools are in great demand as they require a constant flow of power. Our transformers regulate Voltage fluctuation in the most effective manner. Power transformers in schools are designed and manufactured to protect various educational & laboratory equipment from power surges or faulty components. These transformers transfer voltage from one circuit to another circuit via induction. Jaybee Industries range of power transformers is fabricated using premium-quality Electrical Steel Laminations. We also offer customisation on our range as per the specification of clients. We also assure complete safety on our transformers with very low leakage current.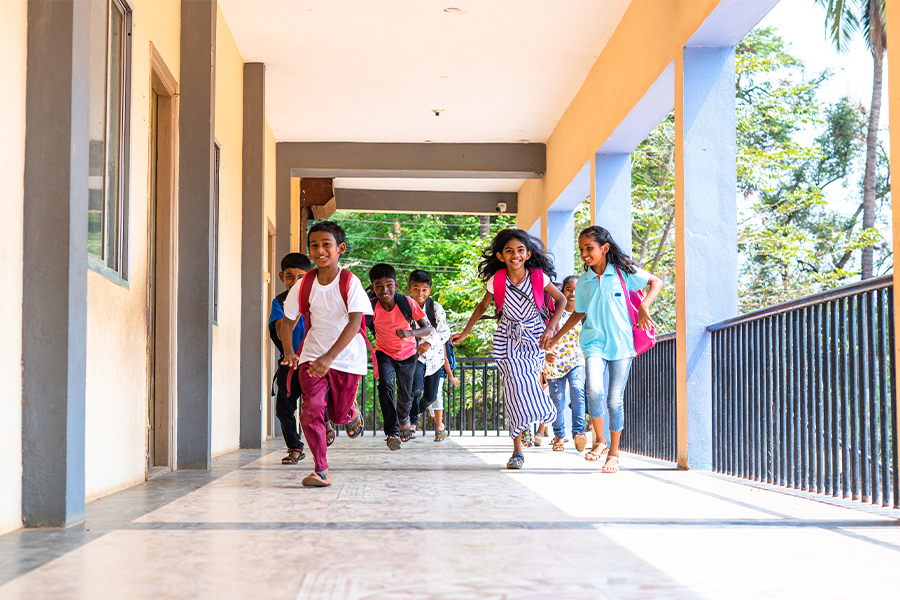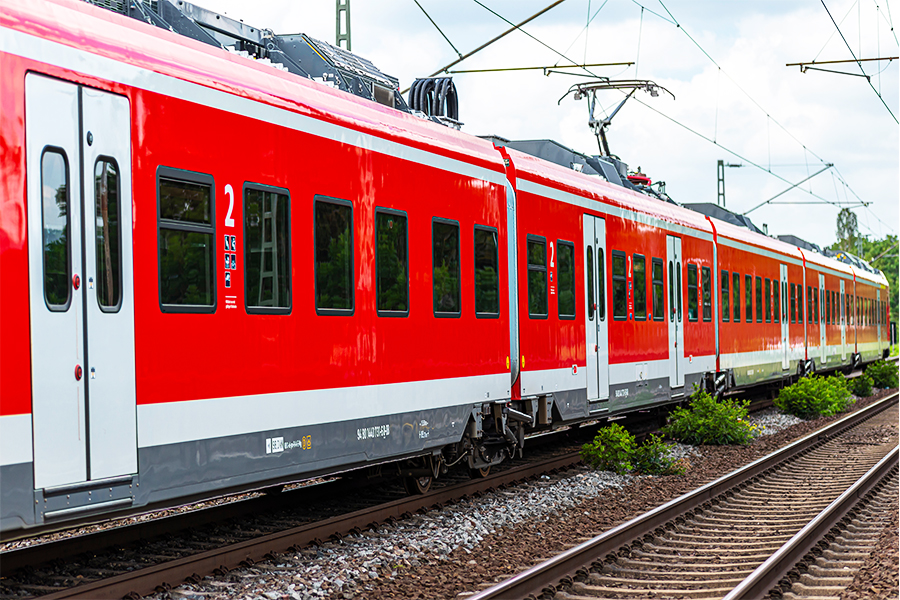 Railways
Rail travel has been well-matched to a world that is becoming highly urbanised. With rail being one of the most energy-efficient modes of transport for freight and passengers, the heavy reliance on electricity makes the railways the most energy-diverse mode of transport as well. We at Jaybee Industries, help our customers meet their mobility demands with green, safe, reliable and efficient railways with low operating costs.
Telecom Towers
The telecom towers are inherent with giant machinery and equipment and therefore, transformers that provide substantial voltage to them have vital significance in the telecom industry. In telecom towers, electricity consumption is phenomenal. For this sector, we provide High-Frequency Transformers which have the capacity to produce the stabilised output voltage. Therefore, specifically customised transformers are provided to telecom towers by Jaybee Industries to ensure constant high-voltage supply. These transformers are well-built to bear the mechanical and electrical constraints of a telecom tower.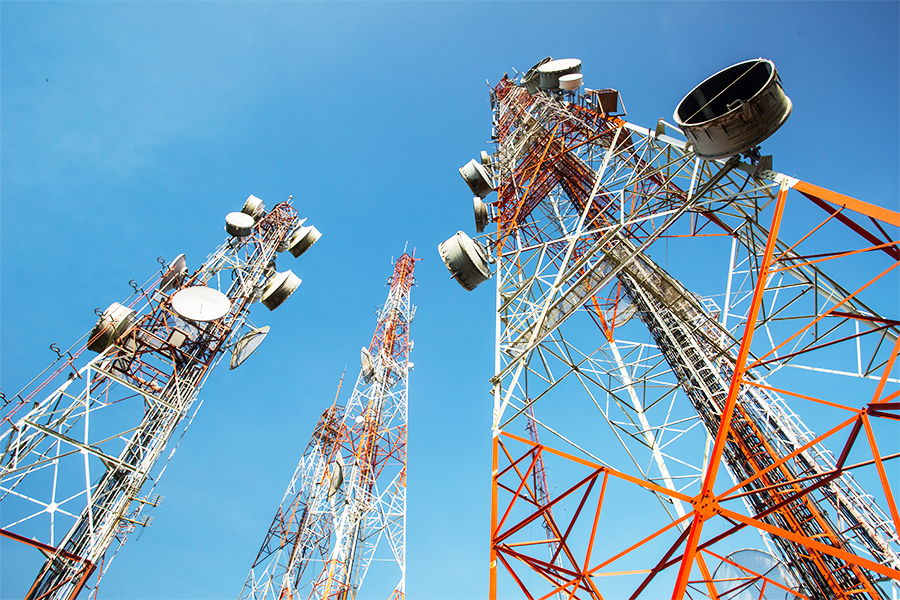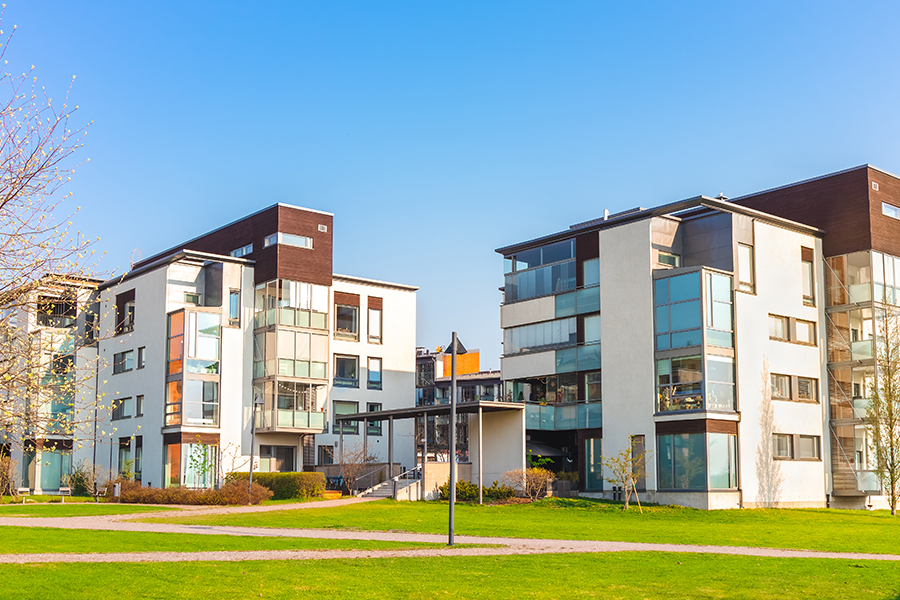 Housing Complexes
The transformer is one of the most critical parts of the electrical installation in a residential community or housing complex. The electricity we get in our homes is generated at a high voltage and then transmitted to us through electric lines over long distances. As the appliances in our homes operate at comparatively low voltage, this high-voltage electricity needs to be converted to low-voltage electricity. Distribution transformers come to play here, as they carry out this last-mile voltage conversion effectively. Distribution transformers from Jaybee Industries deliver quantifiable and reliable performance insights needed to reduce unplanned outages in housing complexes.
Petrol Pumps
Transformers are among the most important components of a petrol pump. The transformers provided by Jaybee Industries have brought great relief to petrol pumps as we are also responsible to install and carry out their maintenance of them. As petrol pumps require a constant flow of energy, our transformers help to keep them in continuous and efficient working mode. Specifically customised transformers are provided to petrol pumps by Jaybee Industries for ensuring constant high-voltage supply.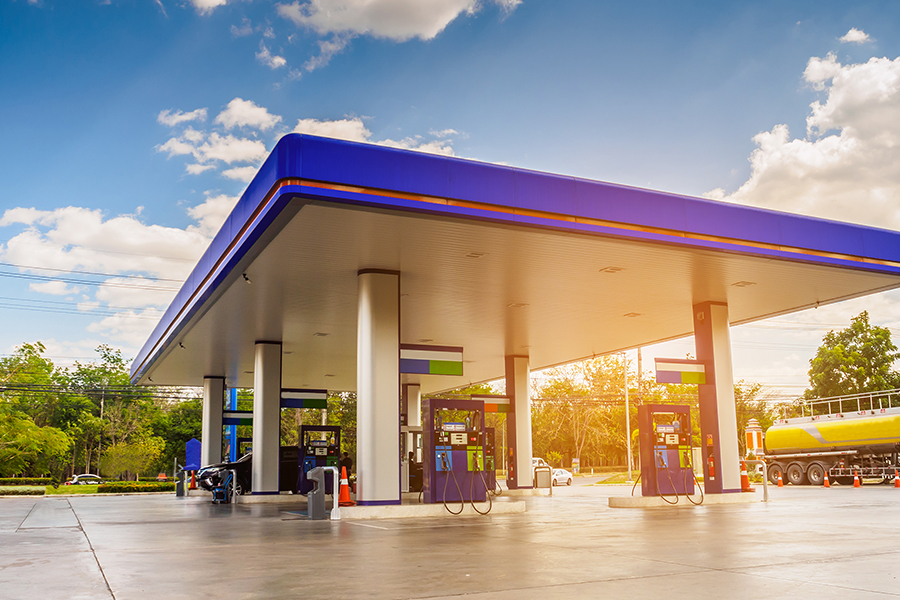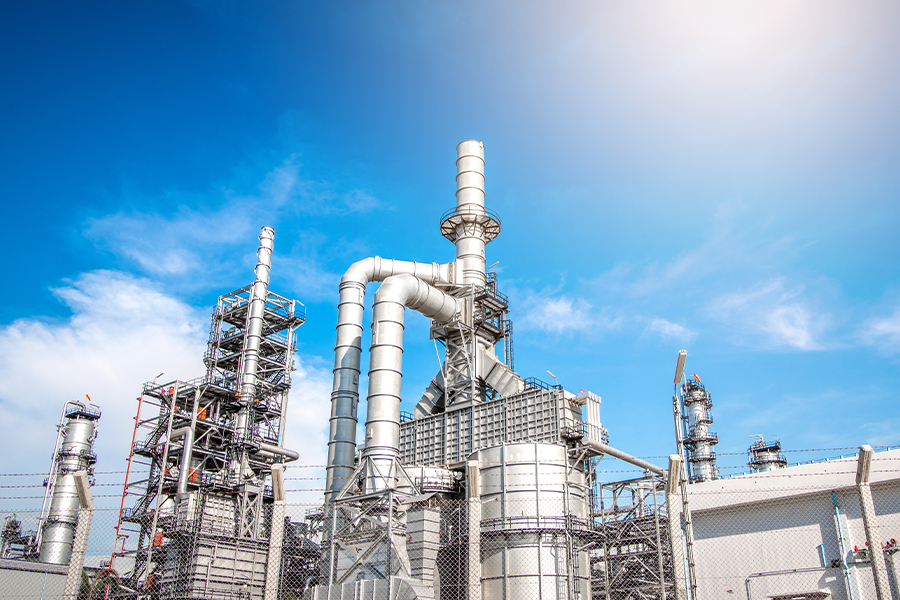 Refineries
Electricity is used extensively in refineries to carry out all its refining and production processes. Different stages of refining require different voltage outputs for consumption. Therefore, transformers play an essential role in power distribution. They increase or decrease the voltage for downstream distribution as well as the operation. A properly operating power transformer keeps the electrical system and load at optimal utilisation voltage levels. This is the reason why power transformers play a vital role in refiners and petrochemical industries. They also help keep the industry in an efficient working mode. The power distribution transformers provided to refiners by Jaybee Industries are highly appreciated in this sector.
Cinemas
Our in-depth knowledge and expertise in power & distribution transformers support us to design and manufacture a wide range of transformers that are able to meet the exact voltage requirements of theatres and cinema halls. Power transformers help cinema theatres stabilise voltage fluctuations. They also help in improving the safety and efficiency of power systems by raising and lowering voltage levels as and when needed, therefore, making them highly convenient and accessible for cinemas. Power transformers offered by Jaybee Industries meet the requirement and help augment productivity in cinema halls by avoiding unnecessary fluctuations.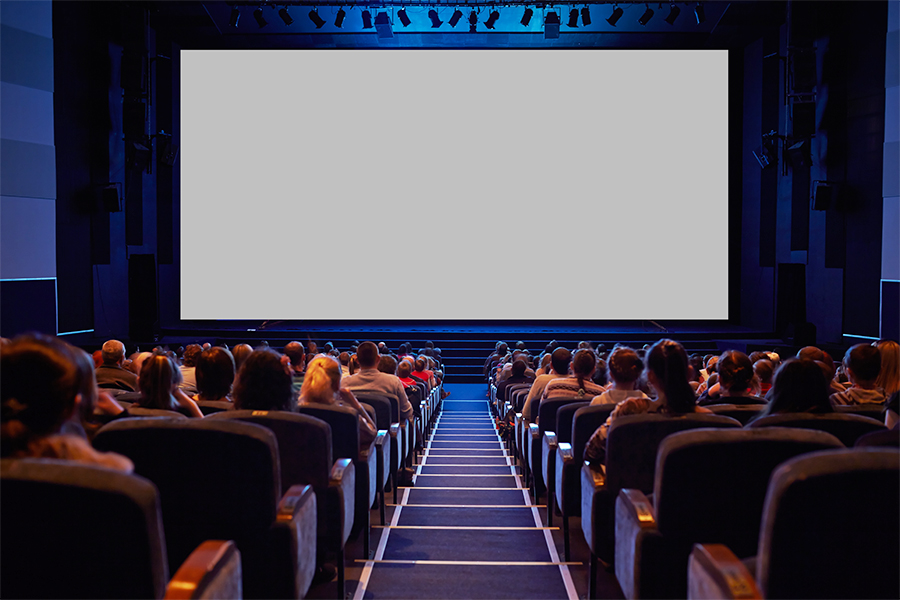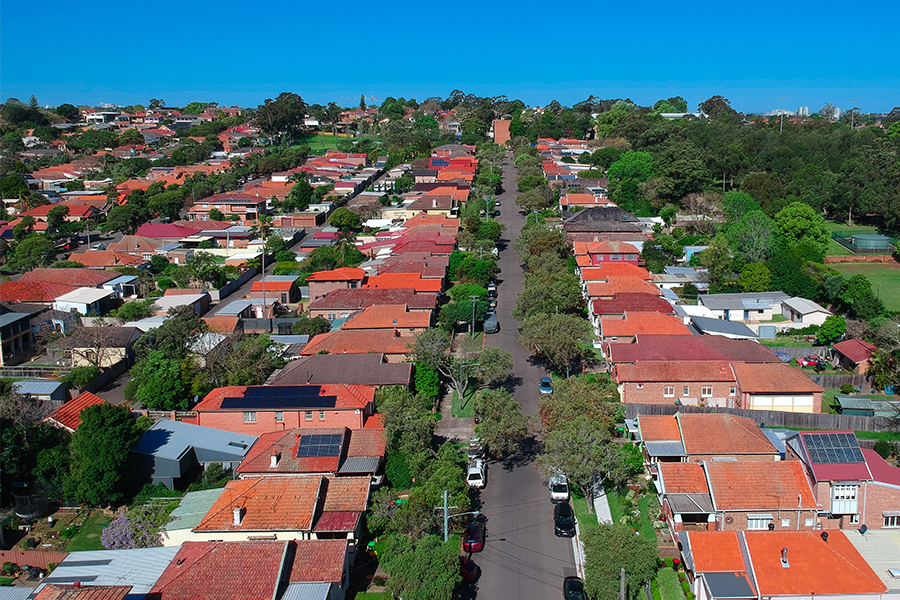 Colonisers
Jaybee Industries high-current furnace transformers are most demanded by sectors such as colonisers. The fabrication of our transformers is done with high-grade raw material in compliance with global quality standards and strictly under the supervision of our experienced technocrats for ensuring a high-quality and effect-free collection. Our transformers are user-friendly, durable, easy to operate and elevated in performance. Our esteemed customers can avail of these services at very feasible rates.