Dedicated Customer Teams & Agile Services
Our worldwide presence ensures the timeliness, cost efficiency compliance adherence required to ensure your production timelines are met.
Download
As a market leader, Jaybee Industries delivers many high-efficiency transformers to various institutes, hospitals, universities, factories and large-size commercial facilities. To achieve Jaybee Industries "Environmental Vision 2025" to reduce 100 million tons of annual CO2 emission, Jaybee Industries continues to introduce products which contribute to the global environment and energy conservation. Jaybee Industries Amorphous Transformers are super energy-saving transformers that represent the advanced technological strength of the world's leading high-tech company.Jaybee Industries Industries Amorphous Transformers' superior performance makes significant contributions to energy and CO2 reduction by saving "No load losses (standby energy)". Many years of R&D effort realized the lowest loss transformers.
The combination of high technology and long years of experience lead our transformers to the first level of quality and performance in the world. Jaybee Industries produces a wide range of transformers for various applications. Great benefits and high quality is always guaranteed. There is an increasing demand for the amorphous transformer to prevent global warming.
There are two types of losses which are generated during operation: No load loss and Load loss. Amorphous material has a great advantage in reducing No load loss. By applying this material to the transformer core with Jaybee Industries advanced technologies, it is possible to achieve high efficiency and save a huge amount of energy over many years.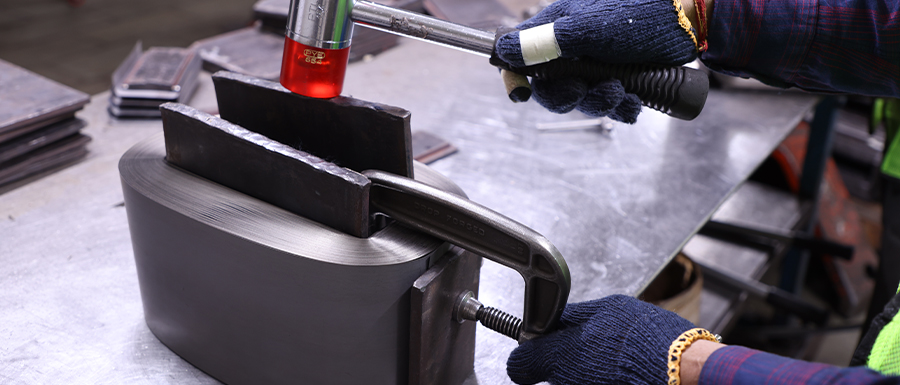 Other Products